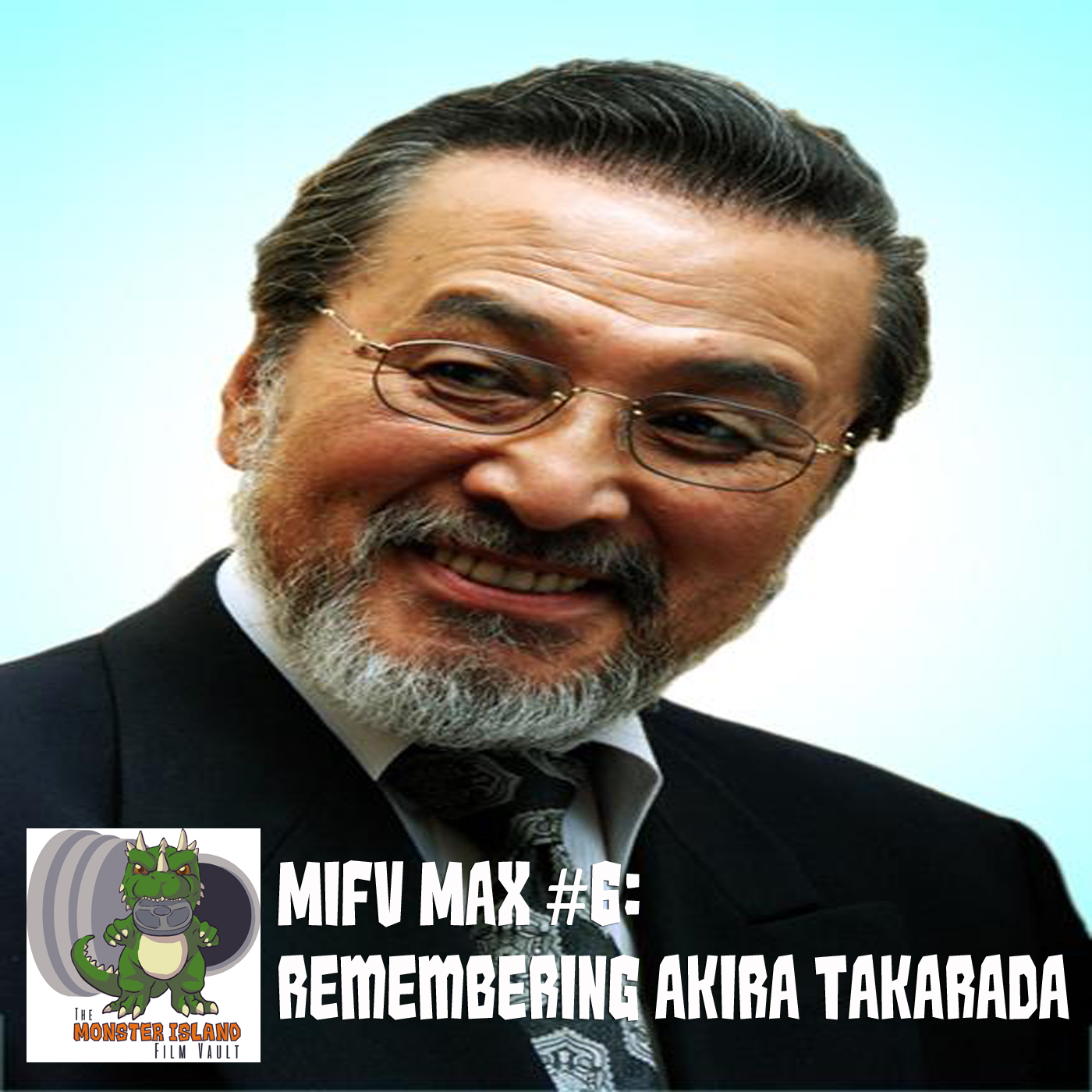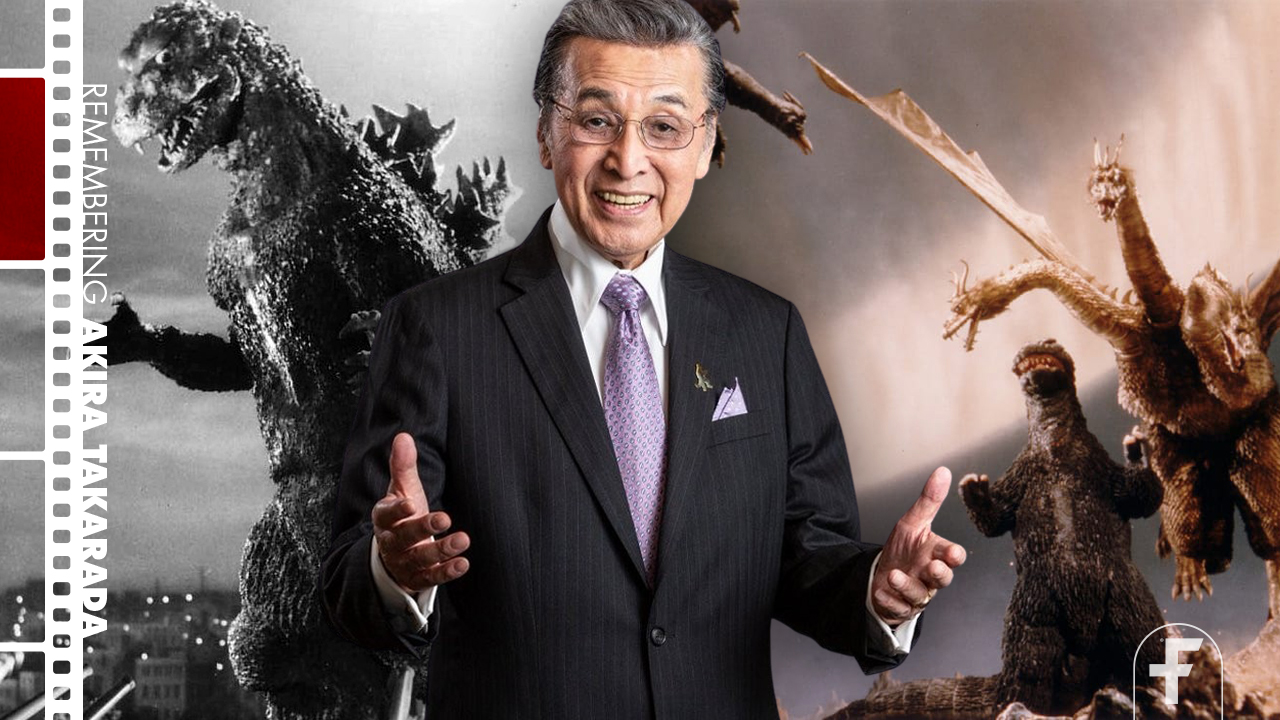 Hello, kaiju lovers. This is the audio from an impromptu livestream held over the weekend that I, Nathan, wish was done under better circumstances. On March 13, 2022, the legendary actor Akira Takarada, star of six Godzilla films among other things, died at age 87. I was joined by several of my friends in the kaiju content creator community—Daniel DiManna (Godzilla Novelization Project), Elijah Thomas (the Kaiju Conversation podcast), and Kaiju Kim—to discuss the life and career of Takarada-san. We share our personal stories about him and discuss out favorite films and performances of his. This is emotional and a bit long, but I hope you enjoy this celebration of a life well-lived. We could all stand to follow Takarada's example.
Watch the original livestream video on YouTube.
Check out Nathan's spinoff podcasts, The Henshin Men and The Power Trip.
We'd like to give a shout-out to our MIFV MAX patrons Travis Alexander and Michael Hamilton (co-hosts of Kaiju Weekly); Danny DiManna (author/creator of the Godzilla Novelization Project); Eli Harris (elizilla13); Chris Cooke (host of One Cross Radio); Bex from Redeemed Otaku; Damon Noyes, The Cel Cast, TofuFury, Eric Anderson of Nerd Chapel, and Ted Williams! Thanks for your support!
You, too, can join MIFV MAX on Patreon to get this and other perks starting at only $3 a month!
Buy official MIFV merch on TeePublic!
Podcast Social Media:
www.MonsterIslandFilmVault.com
#JimmyFromNASALives       #MonsterIslandFilmVault       #RIPAkiraTakarada
© 2022 Moonlighting Ninjas Media