Episodes
Friday Nov 04, 2022
Friday Nov 04, 2022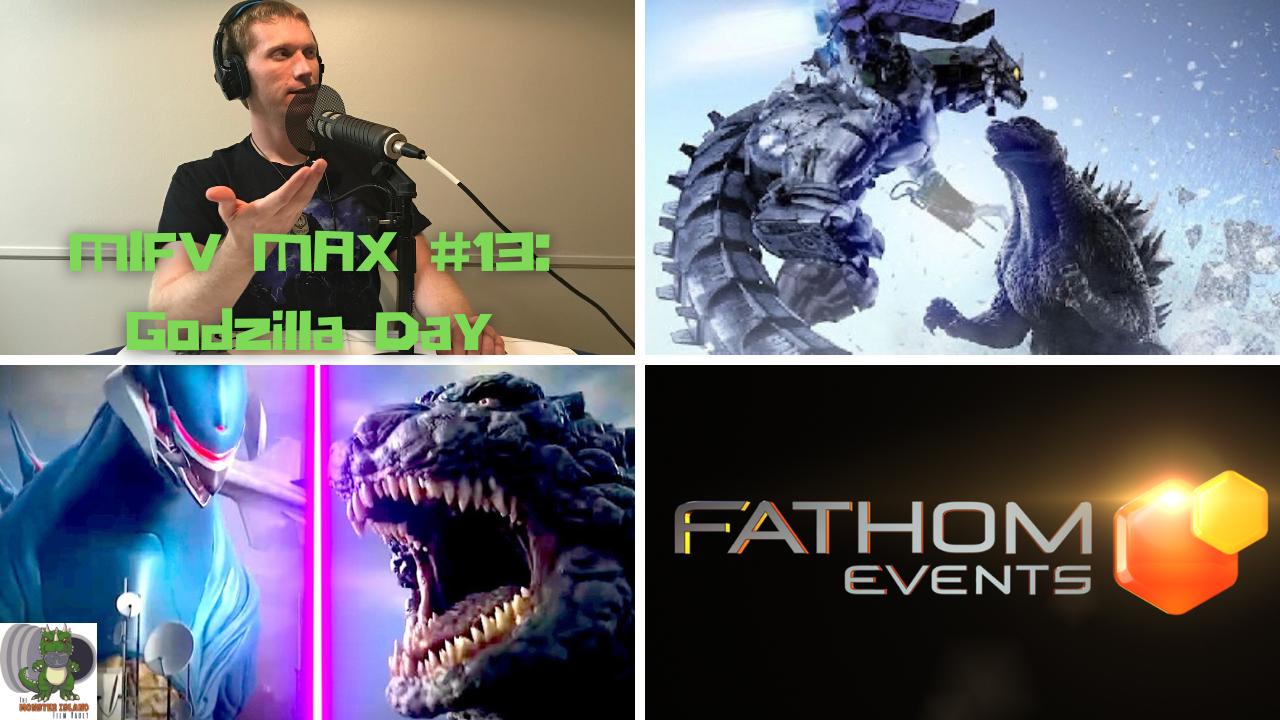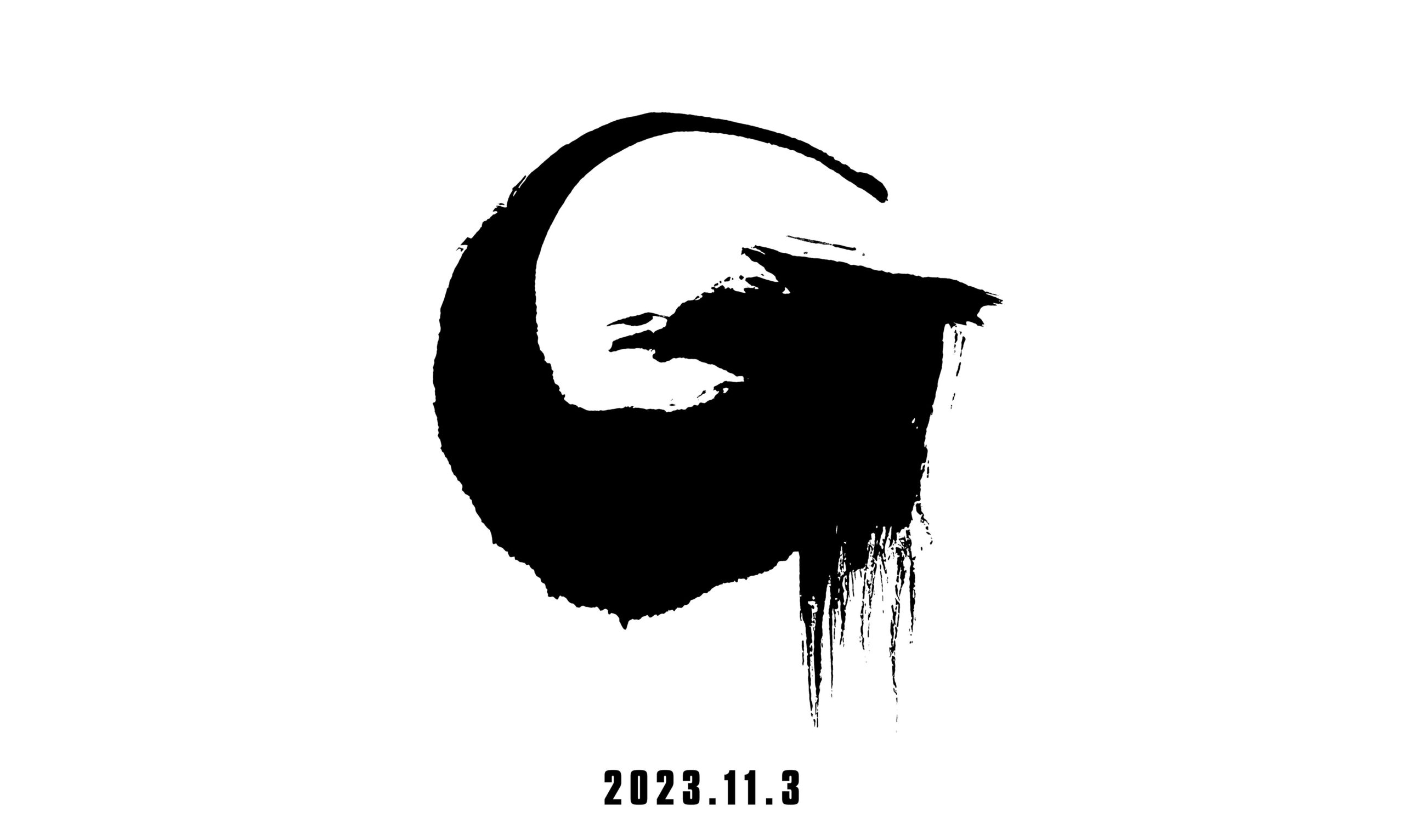 After a full day of celebrating the King of the Monsters' 68th birthday, Nathan is joined by his Power Trip co-host, Michael Hamilton, in an out-of-character livestream. They discuss Fathom Events' screening of Godzilla Against Mechagodzilla, the two Gigan short films that were posted on YouTube (for five minutes), and the myriad of Godzilla-related news that broke Nov. 3, 2022. They spend most of that time speculating about the new Godzilla film directed by the acclaimed Takashi Yamazaki that was officially announced. What do they expect, and what would they like to see, as fans?
To view the full video version of the livestream, join MIFV MAX on Patreon.
Check out Nathan's spinoff podcasts, The Henshin Men and The Power Trip.
We'd like to give a shout-out to our MIFV MAX patrons Travis Alexander, Michael Hamilton, Danny DiManna (author/creator of the Godzilla Novelization Project); Eli Harris (elizilla13); Chris Cooke, Bex from Redeemed Otaku; Damon Noyes, The Cel Cast, TofuFury, Eric Anderson of Nerd Chapel, Ted Williams, Wynja the Ninja, and Brad "Batman" Eddleman! Thanks for your support!
You, too, can join MIFV MAX on Patreon to get this and other perks starting at only $3 a month! (https://www.patreon.com/monsterislandfilmvault)
Buy official MIFV merch on TeePublic! (https://www.teepublic.com/user/the-monster-island-gift-shop)
This episode is approved by Cameron Winter and the Monster Island Board of Directors.
Timestamps:
Prologue: 0:00-2:22
Intro: 2:22-15:14
Main Discussion: 15:14-1:20:41
Housekeeping & Outro: 1:20:41-1:32:24
Epilogue: 1:32:24-end
Podcast Social Media:
www.MonsterIslandFilmVault.com
#JimmyFromNASALives       #MonsterIslandFilmVault      #GodzillaDay #Godzilla
© 2022 Moonlighting Ninjas Media