Episodes
Wednesday Oct 26, 2022
Wednesday Oct 26, 2022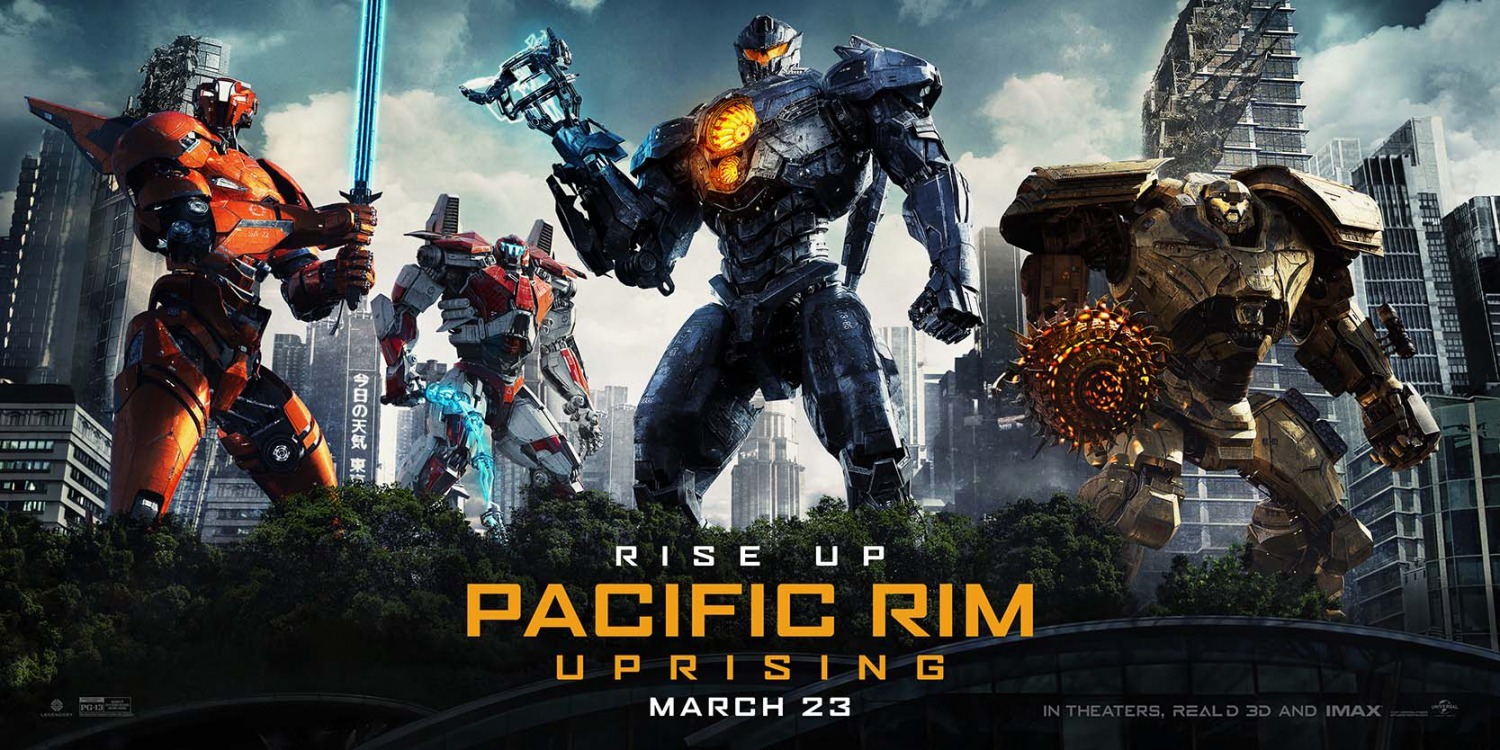 Hello, Kaiju Lovers! In a fun little "sequel" to MIFV's glorious Pacific Rim episode, Nate is joined by the co-host of The Drift Space podcast, Jack "GMan" Hudgens, to discuss a sequel Nate has hated since seeing it in a theater: Pacific Rim: Uprising. Nate didn't want to have an episode on this film, but when he saw an opportunity for a Fifth Wednesday Bonus Episode, he decided to bring Jack, a stalwart defender of the film, to convince him it has merit. And he makes a valiant effort, going so far as to compare it to Jun Fukuda's Godzilla films! Does Jack succeed at changing Nate's mind? Listen to find out!
Listen to The Drift Space's episode on Pacific Rim.
Additional music:
"Pacific Rim" by Niall Stenson
"Chant My Name!" by Masaaki Endo
Sound effects sourced from Freesound.org.
Check out Nathan's spinoff podcasts, The Henshin Men and The Power Trip.
We'd like to give a shout-out to our MIFV MAX patrons Travis Alexander; Danny DiManna (author/creator of the Godzilla Novelization Project); Eli Harris (elizilla13); Chris Cooke (host of One Cross Radio); Bex from Redeemed Otaku; Damon Noyes, The Cel Cast, TofuFury, Eric Anderson of Nerd Chapel, Ted Williams, Wynja the Ninja, and Brad "Batman" Eddleman! Thanks for your support!
You, too, can join MIFV MAX on Patreon to get this and other perks starting at only $3 a month! (https://www.patreon.com/monsterislandfilmvault)
Buy official MIFV merch on TeePublic! (https://www.teepublic.com/user/the-monster-island-gift-shop)
This episode is approved by Cameron Winter and the Monster Island Board of Directors.
Timestamps:
Intro: 0:00-5:39
Main Discussion: 5:39-1:25:29
Housekeeping & Outro: 1:25:29-end
Podcast Social Media:
www.MonsterIslandFilmVault.com
#JimmyFromNASALives       #MonsterIslandFilmVault      #PacificRim
© 2022 Moonlighting Ninjas Media
Bibliography/Further Reading:
GMan's brain.
Pacific Rim: Uprising blu-ray special features (from Universal):

"Becoming Cadets"
"Bridge to Uprising"
Commentary by Director Steven S. DeKnight
"Going Mega"
"Hall of Heroes"
"I am Scrapper"
"Mako Returns"
"Next Level Jaegers"
"Secrets of Shao"
"Underworld of Uprising, The"
"Unexpected Villain"