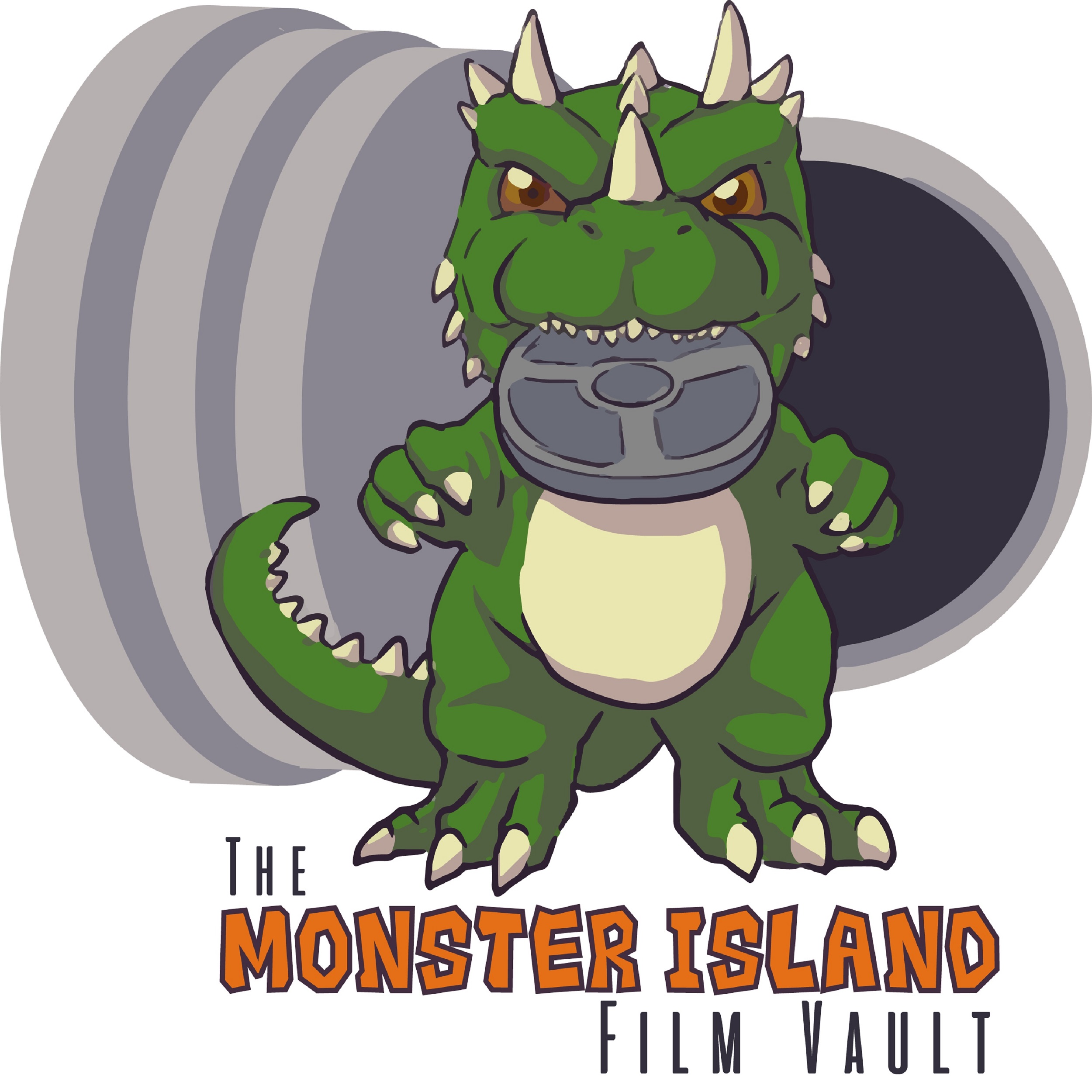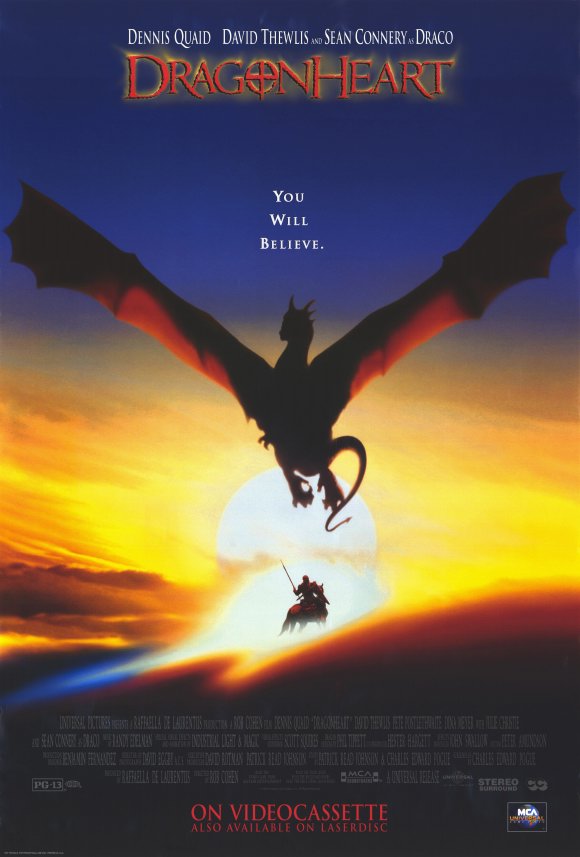 Episode 59 on Mothra (1961) isn't quite finished, so to make up for its delay, I'm sharing this abridged version of a Patreon-exclusive livestream. I was joined by Michael Hamilton and Daniel DiManna to celebrate the birthday of the late great Sean Connery by discussing the 1996 fantasy film Dragonheart that starred Connery as Draco and Dennis Quaid as the knight who hunts and befriends him. I say "abridged" because we went on a long, unrelated rabbit trail after a while. If you want to see/hear the entire stream, join MIFV MAX on Patreon. In the meantime, I'll finish Episode 59. Enjoy!
Check out Nathan's spinoff podcasts, The Henshin Men and The Power Trip.
We'd like to give a shout-out to our MIFV MAX patrons Travis Alexander and Michael Hamilton (co-hosts of Kaiju Weekly); Danny DiManna (author/creator of the Godzilla Novelization Project); Eli Harris (elizilla13); Chris Cooke (host of One Cross Radio); Bex from Redeemed Otaku; Damon Noyes, The Cel Cast, TofuFury, Eric Anderson of Nerd Chapel, and Ted Williams! Thanks for your support!
You, too, can join MIFV MAX on Patreon to get this and other perks starting at only $3 a month!
Buy official MIFV merch on TeePublic!
Podcast Social Media:
www.MonsterIslandFilmVault.com
#JimmyFromNASALives       #MonsterIslandFilmVault       #Amerikaiju
© 2022 Moonlighting Ninjas Media