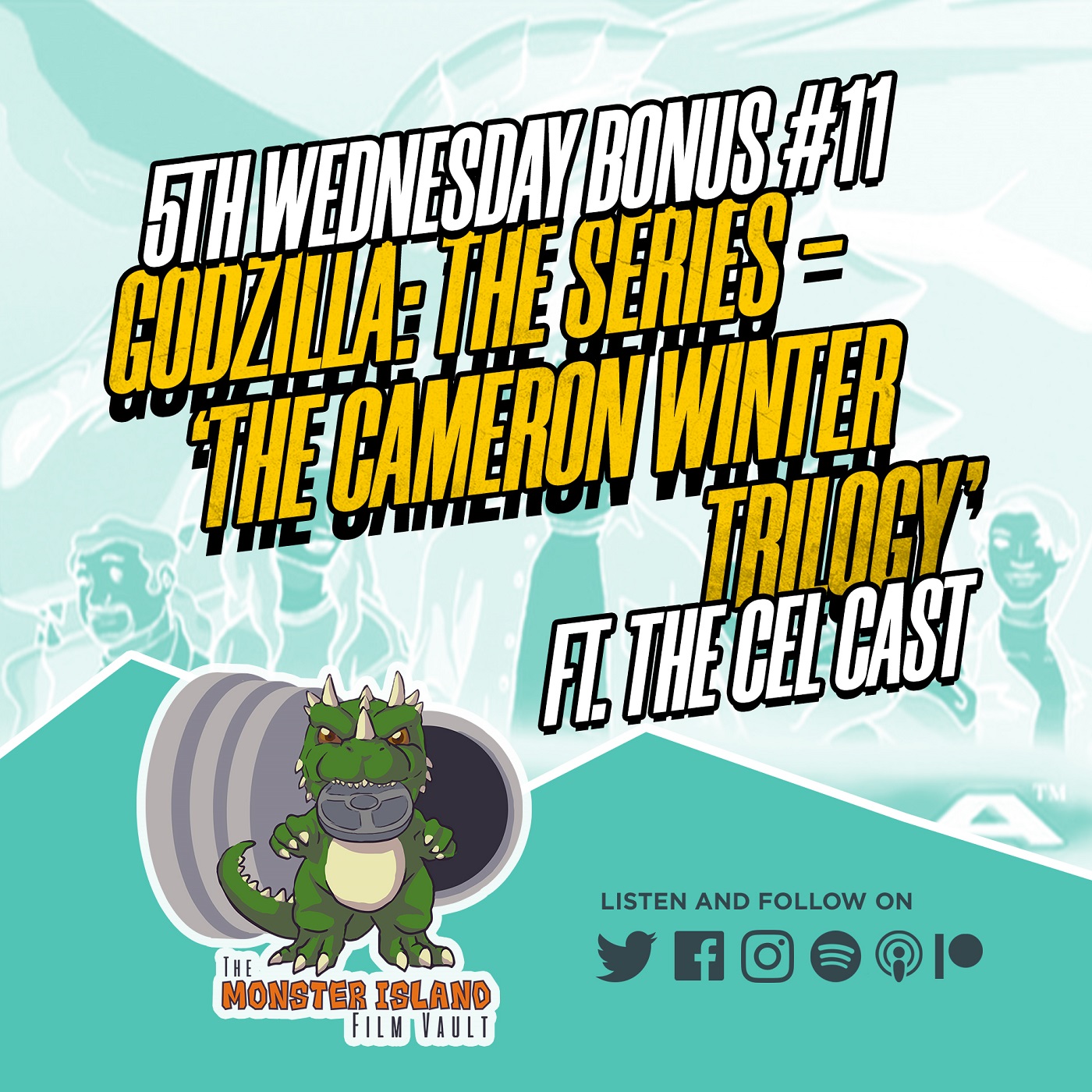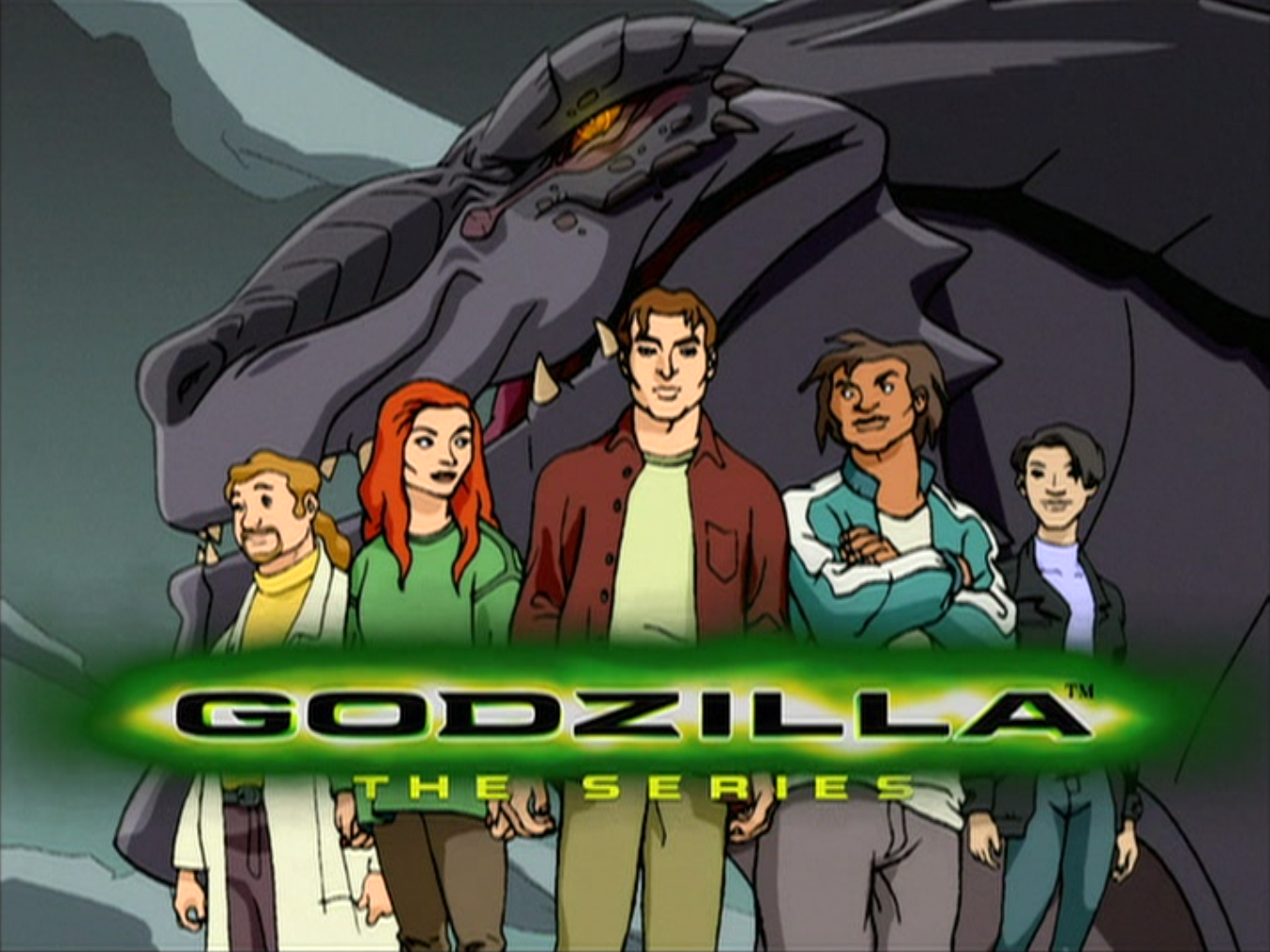 Hello, kaiju lovers! Our new boss here on Monster Island mandated that our first Fifth Wednesday Bonus Episode of 2022 be about him. So, Nate invites Drew and Jacob from The Cel Cast to return to Godzilla: The Series. Specifically, they discuss what has been branded, "The Cameron Winter Trilogy." Namely the three episodes centered around the nefarious tech tycoon ("The Winter of Our Discontent," "An Early Frost," and "Lizard Season"). Jake and Drew have strong opinions about these episodes—and Nate has strong opinions about Cameron Winter. In other news, Godzilla is a kaiju.
Special thanks to J.P. Gant for editing this episode.
Additional music:
"Chant My Name!" by Masaaki Endo
Check out Nathan's spinoff podcasts, The Henshin Men and The Power Trip.
We'd like to give a shout-out to our MIFV MAX patrons Travis Alexander and Michael Hamilton (co-hosts of Kaiju Weekly); Danny DiManna (author/creator of the Godzilla Novelization Project); Eli Harris (elizilla13); Chris Cooke (host of One Cross Radio); Bex from Redeemed Otaku; Damon Noyes, The Cel Cast, TofuFury, Eric Anderson of Nerd Chapel, and Ted Williams! Thanks for your support!
You, too, can join MIFV MAX on Patreon to get this and other perks starting at only $3 a month!
Buy official MIFV merch on TeePublic!
This episode is approved by Cameron Winter and the Monster Island Board of Directors.
Timestamps:
Intro: 0:00-8:48
1st Episode Discussion: 8:48-31:12
2nd Episode Discussion: 31:12-54:26
3rd Episode Discussion: 54:26-1:20:04
Housekeeping & Outro: 1:20:04-end
Podcast Social Media:
www.MonsterIslandFilmVault.com
#JimmyFromNASALives       #MonsterIslandFilmVault       #Godzilla        #CelCast         #GodzillaTheSeries
© 2022 Moonlighting Ninjas Media
Bibliography/Further Reading:
Jankiewicz, Pat. "Design All Monsters." Sci-Fi TV #2, Dec. 1998 (from the editors of Starlog).
Johnson, Bob. "SPECIAL SECTION: Godzilla: The Series." G-FAN #44. March/April 2000.
Wiki Articles on Godzilla: The Series: